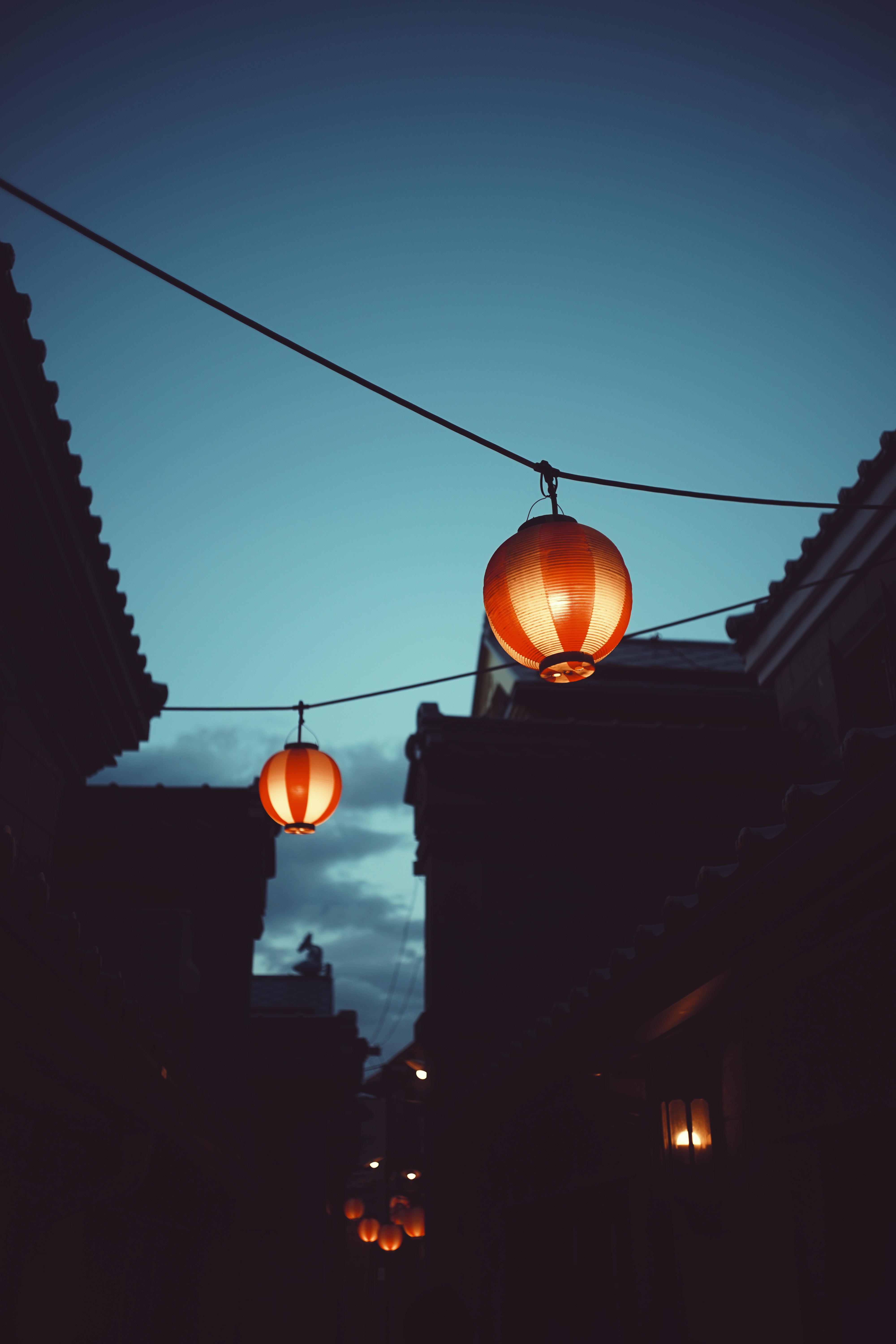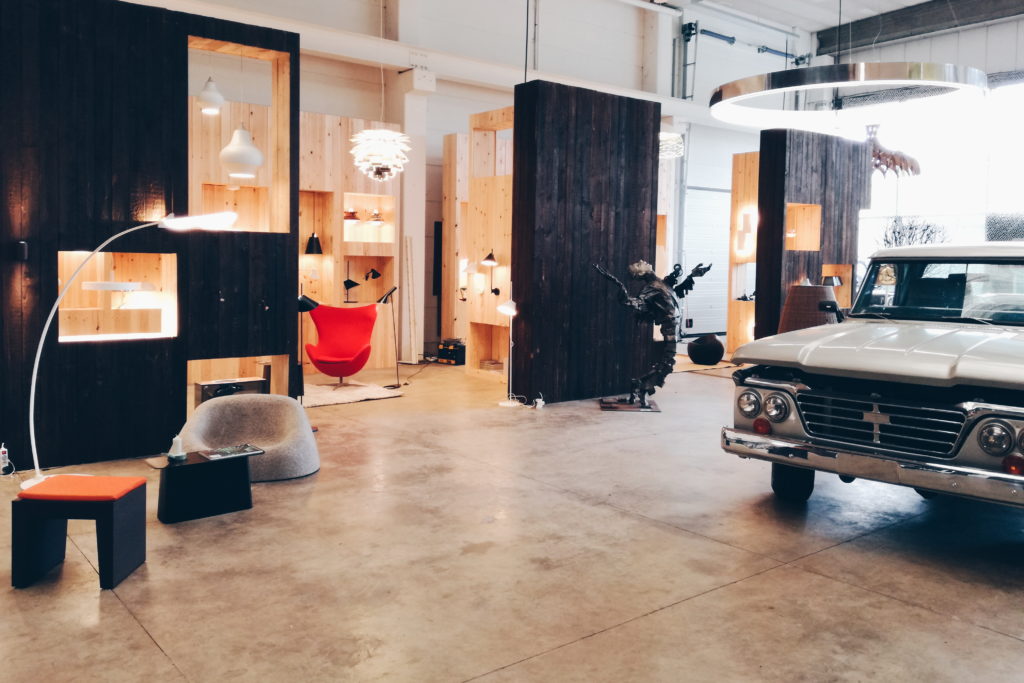 Hugo neumann is a company driven by the Passion of Light and the expert knowledge of this field which is closely interconnected to architecture.
We are constantly looking for state-of-the-art lighting tools from the latest technologies in order to fulfill the various functions artificial light can have whether indoor or outdoor.
Our team of experts is at your service to advise you and best meet your requests.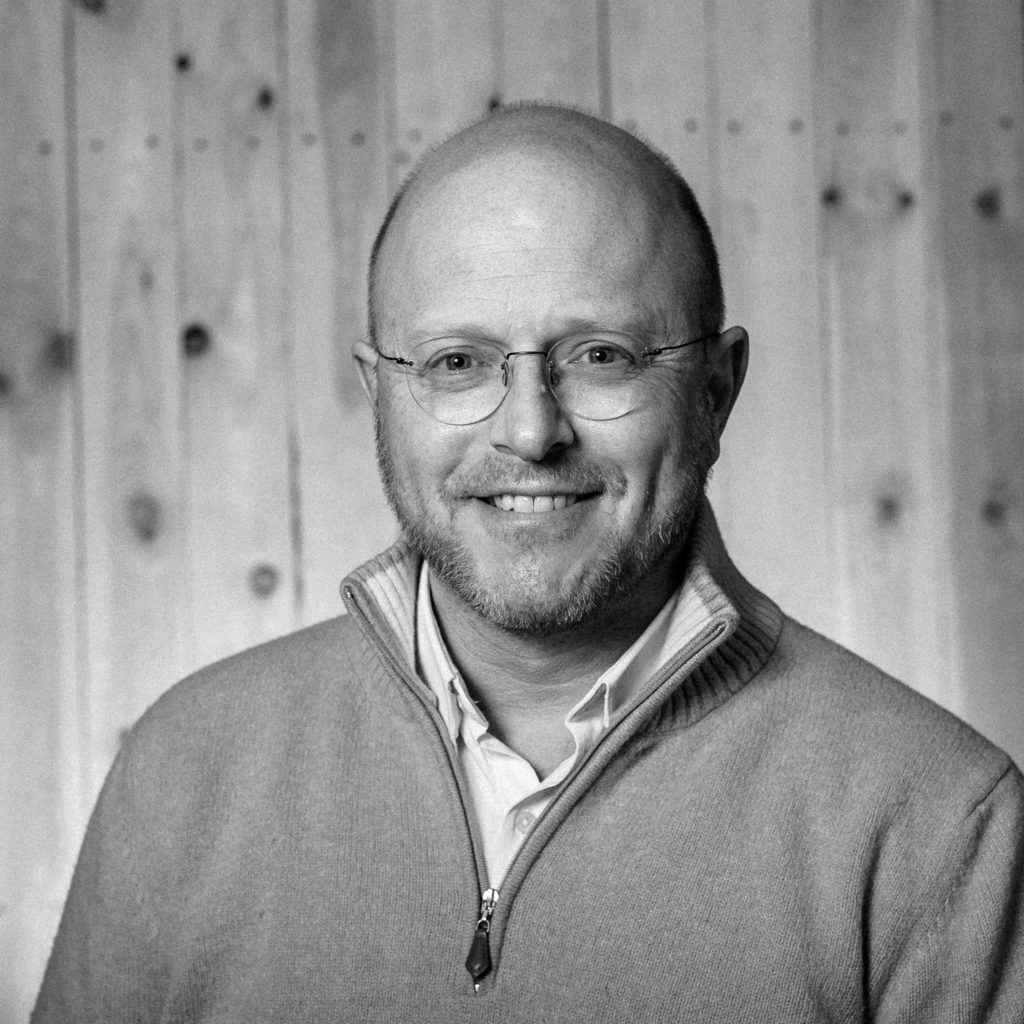 Eric Neumann
CEO – Lighting Designer
BBA, 25 years of Lighting Experience. A daily Light Passion with & for amazing people.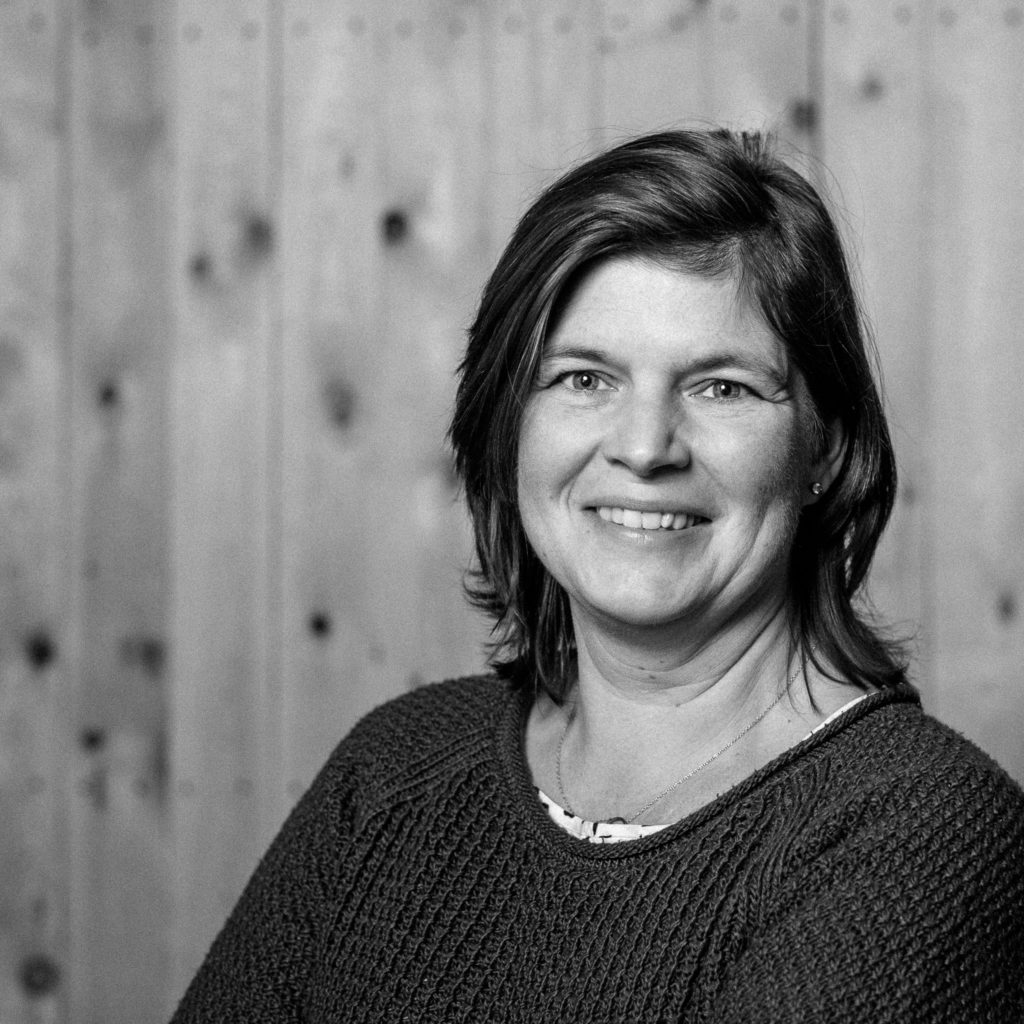 Nancy Michiels
Administration & Accounting Assistant
A passion to help and find solutions for all our partners. A Team Member with us since 2001.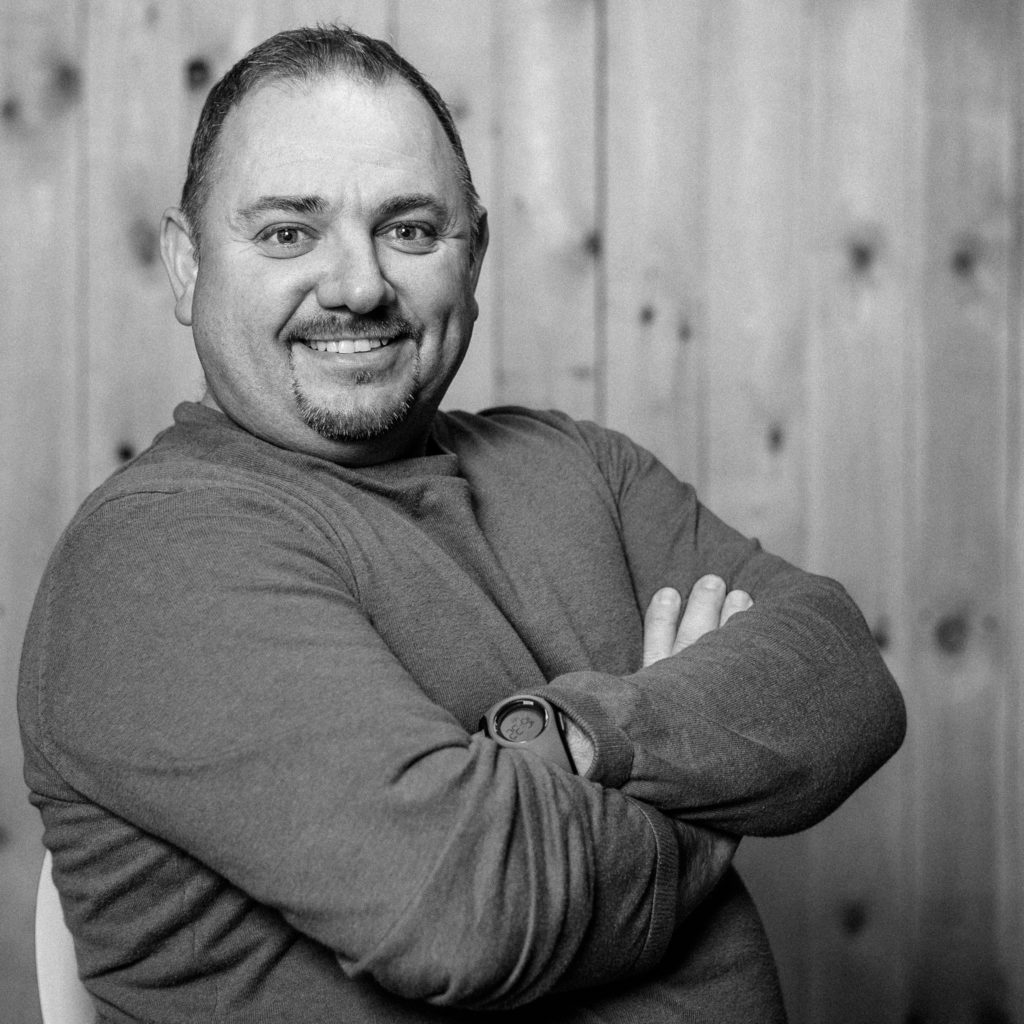 Fabrice Lecerf
Administration – Logistic – Technical Staff
More than 20 years experience in Logistic and Lighting. A Team Member since 2014.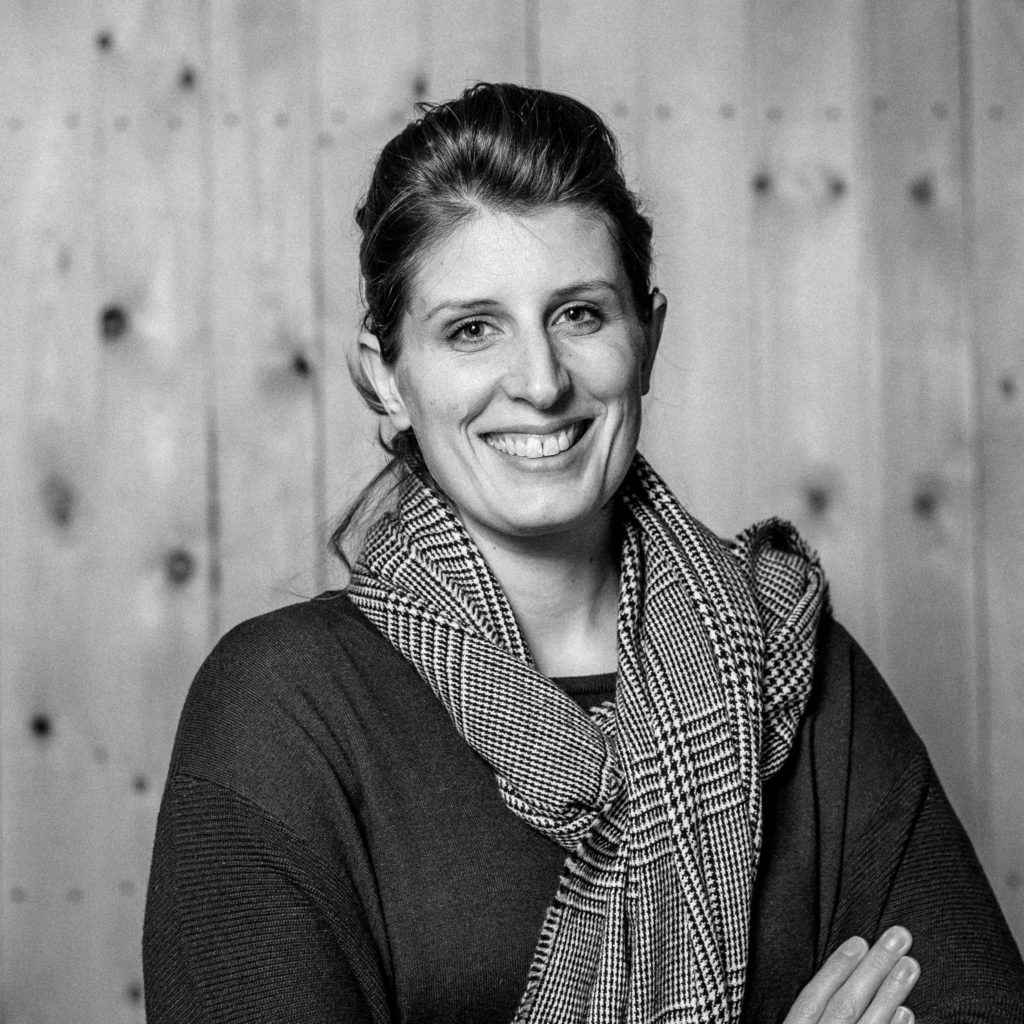 Frédérique Van Lierde
Account Manager – Lighting Designer
Interior Architect. A fine experience in Lighting Design. A Team Member since 2014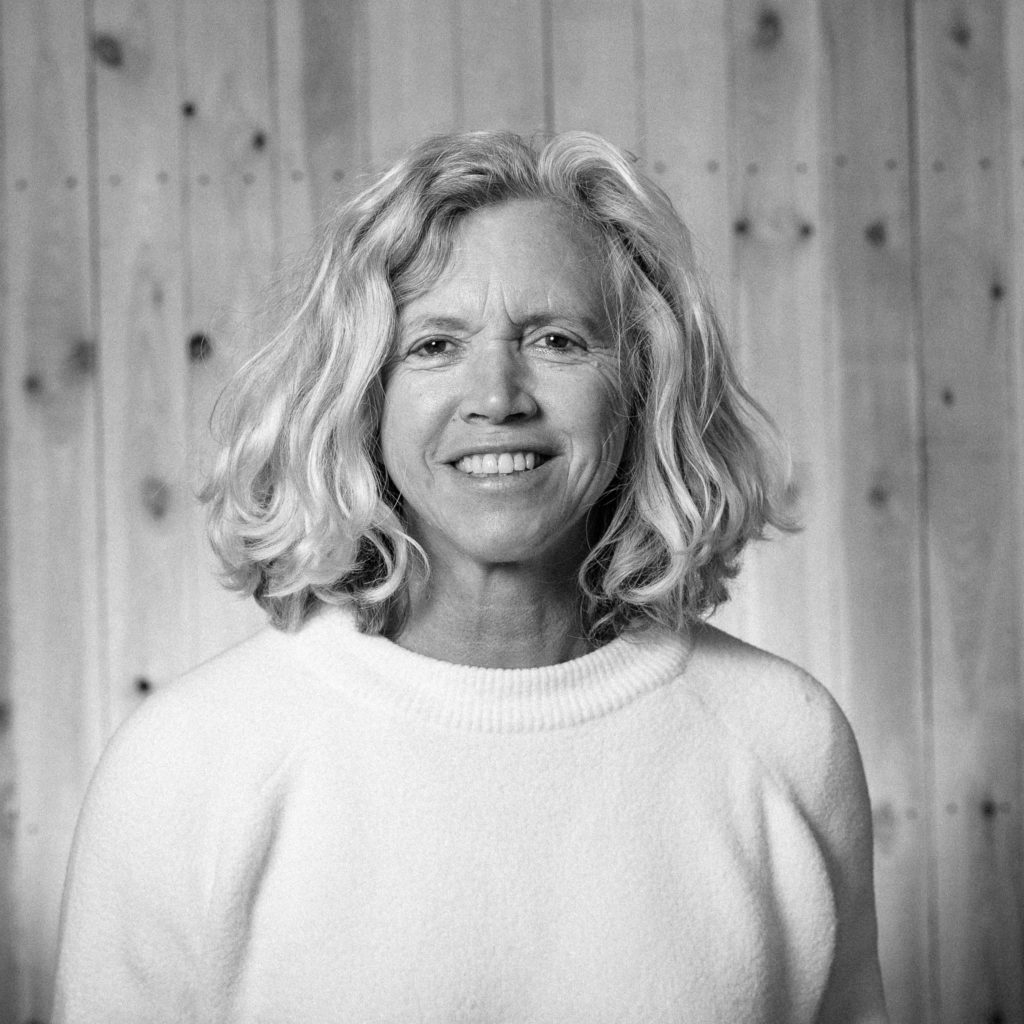 Michèle Geerebaert
Architect - Interior designer - Business Developer
Passionate about architecture. Michèle brings the added value to the architectural experience with lighting.