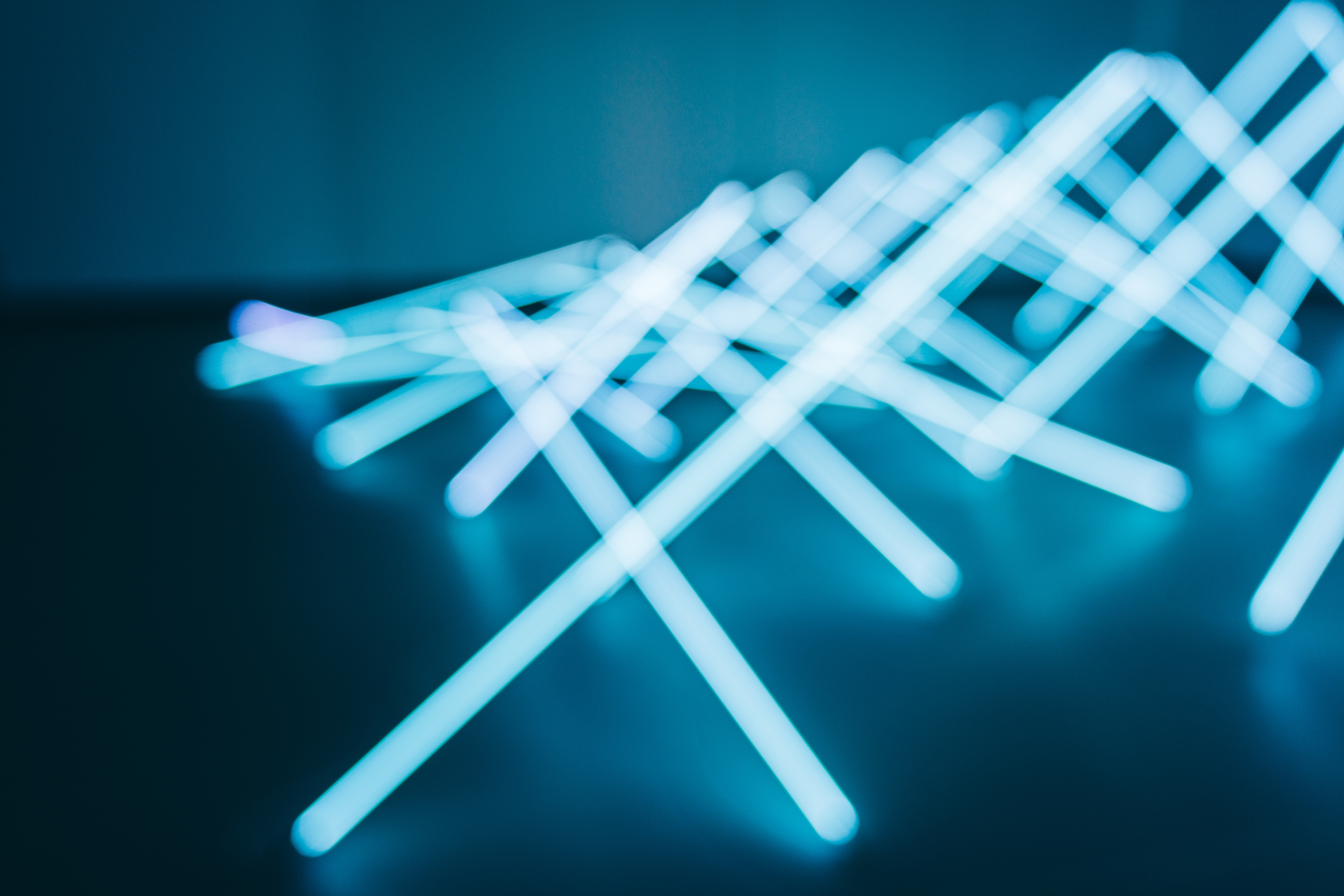 Contact us
Do you have questions ? We are here to answer!
5 Parc Industriel Zone A
1440 Wauthier-Braine – Belgium
Offices open Monday to Thursday from 8:30am to 12:30pm and from 1:30pm to 5:30pm.
Friday from 8:30 a.m. to 12:30 p.m. and from 1:30 p.m. to 3:30 p.m.
The showrooms are only accessible in the morning by appointment.
The showrooms are accessible in the afternoon without appointment from Monday to Thursday from 13.30 to 17.00 hrs and until 16.00. on Friday.
Weekends and holidays by appointment.