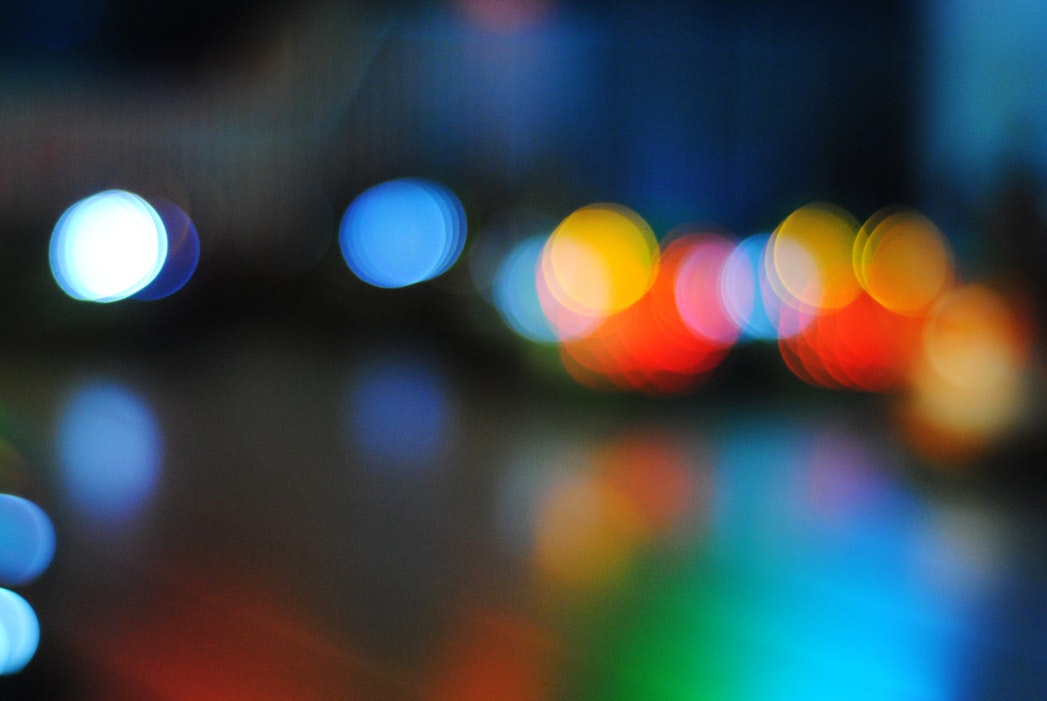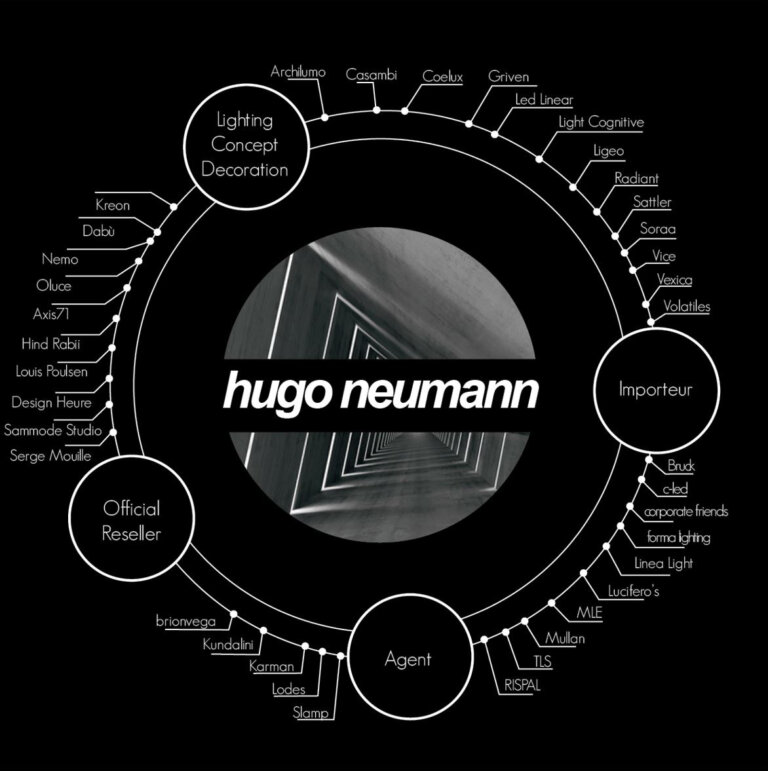 C

ontent (ideas) comes first, form (tools) follows.
Foremost hugo neumann is a lighting consultancy.  In this role, our first mission consists in understanding the project's nature, identifying needs and wishes.  From there, we bring our own and strive to create value for the project.
This added value usually express in various ways: most of the time, a sound and specific answer to a specific use in a specific location, a sustainable solution in time, a rationalization of maintenance and energy consumption, an optical quality, a rational lighting control management, etc. Sometimes, an unexpected use one can have of artificial light.
We know what can be achieved with artificial light and how it can be done.
Our studies are documented with professional lighting calculation and architecture software's (RELUX, DIALUX, AutoCAD).
Lighting design consultancy and much more
If you are looking for the services you might expect to receive from a lighting manufacturer, you did not follow the right link!
Since long before the creation of our consulting and design office, we, at Hugo Neumann, decided to select a group of complementary manufacturers in order to offer a lighting approach worthy of a specialized lighting design office!
The enormous advantage of Hugo Neumann resides in being responsible for the development and promotion of these manufacturers' collections.
This implies that our entire team is required to assist to a vast and growing number of trainings specific to these more and more technical products.
Through this surgical selection of manufacturers of light tools, all more specialized than each other in specific and particular fields of light, ensures us a perfect knowledge of the light techniques available on the market.
We will not select the light tools that will best meet your expectations in a single catalog, but in more than twenty amongst our manufacturers that we distribute exclusively in Belgium and / or Luxembourg!
We will provide a selection of products, that once combined, will form an equation close to perfection.
Our team can also count on a showroom of more than 1000m², offices and test areas and more than 200 luminaires ready to be tested in situ.
If you want to stand out with a unique light approach and not a copy and paste ? Stop searching and contact us.
BROKER OF LIGHT
Nearly 40 years of participation in international fairs and fairs have allowed us to create strong relationship with not only the manufacturers in our portfolio but also with a vast selection of other manufacturers wishing to open their catalogs to us.
This particular approach allows us to offer you an additional service as Broker of Light!
Tell us what you are looking for. Give us the technical features, the desired delivery time, the economic ratios such as € / lumen / watt or simply the net price sought and we will launch a call for tenders to present you the products that will be the most relevant to your project.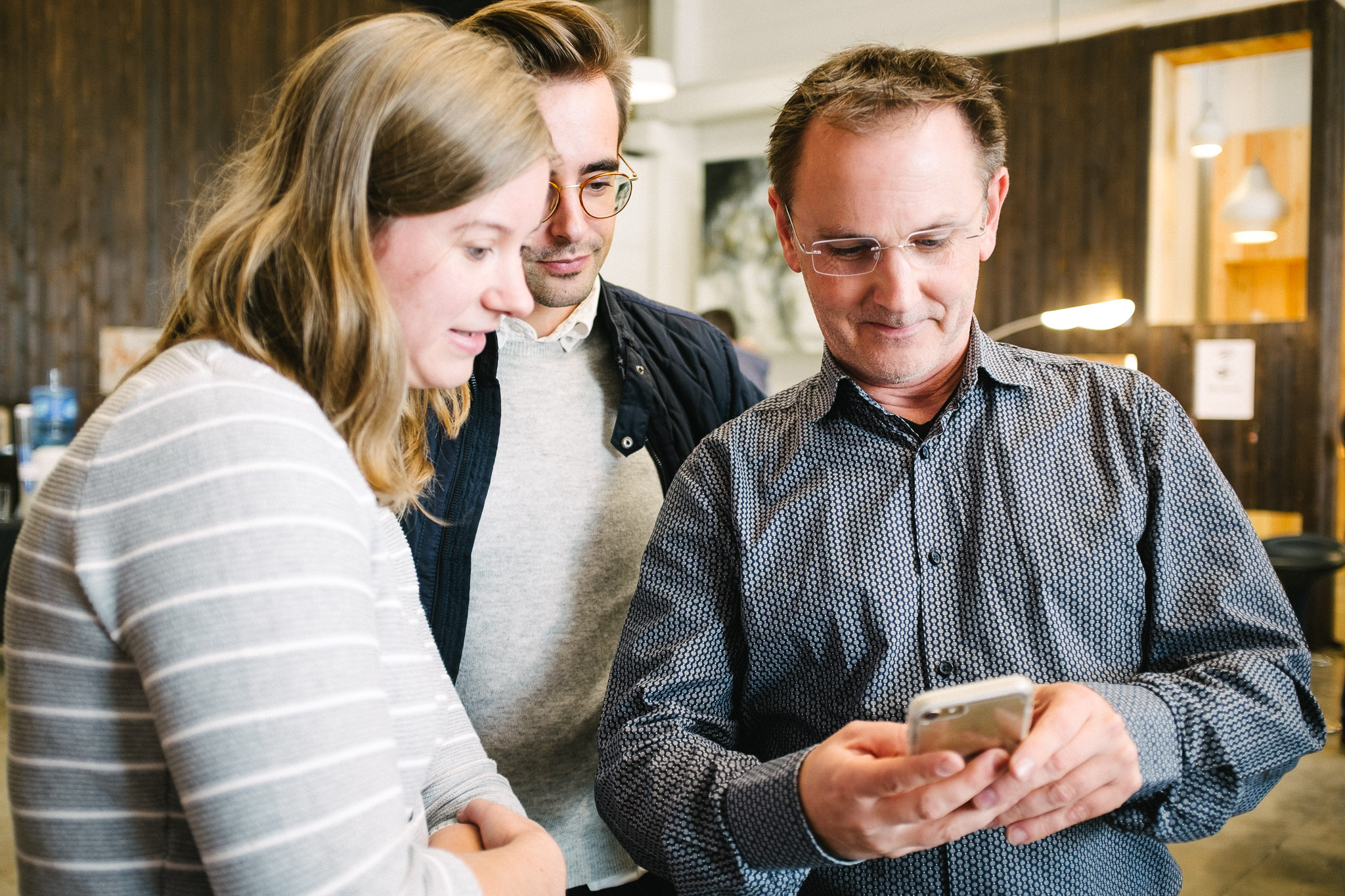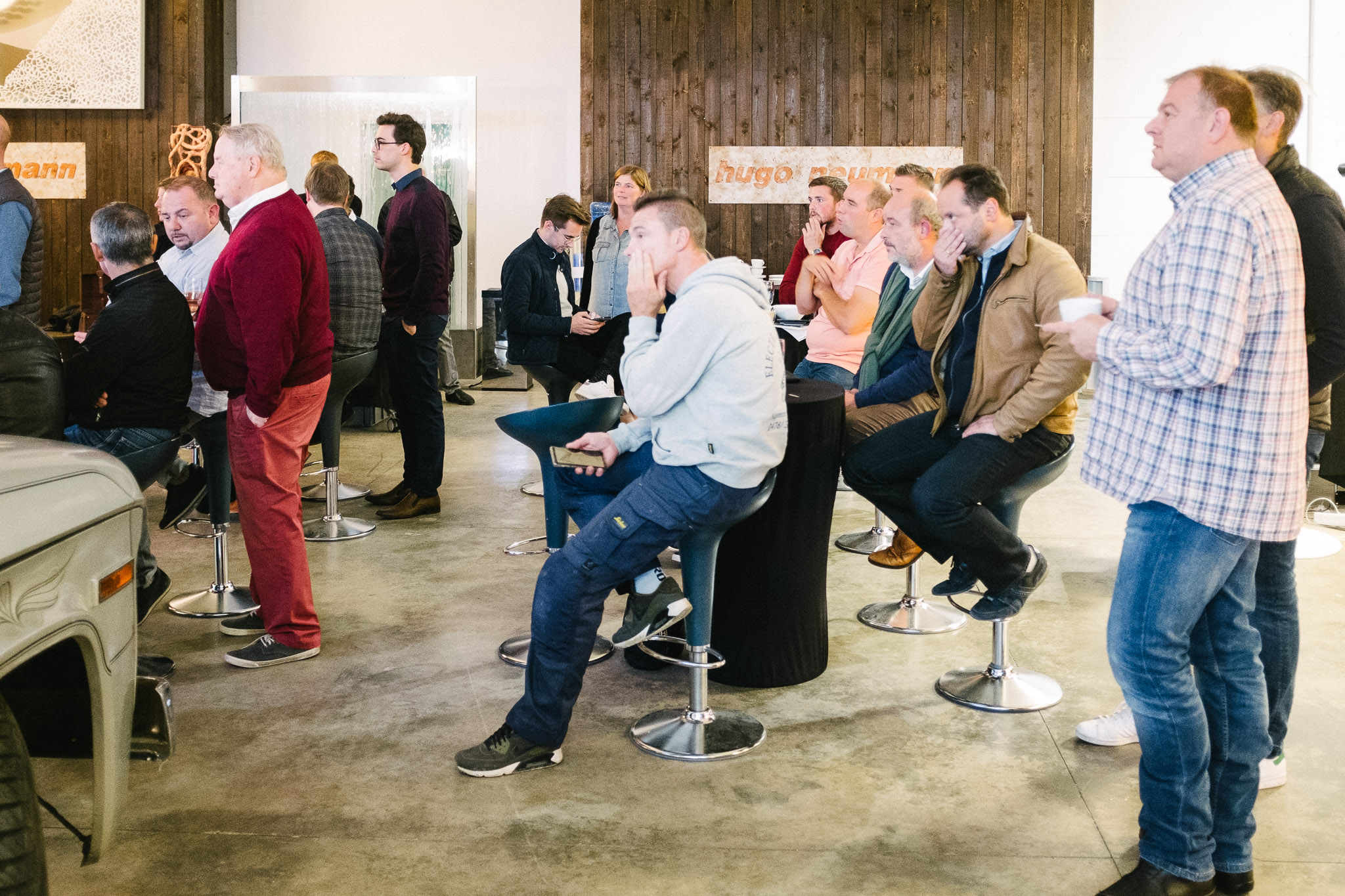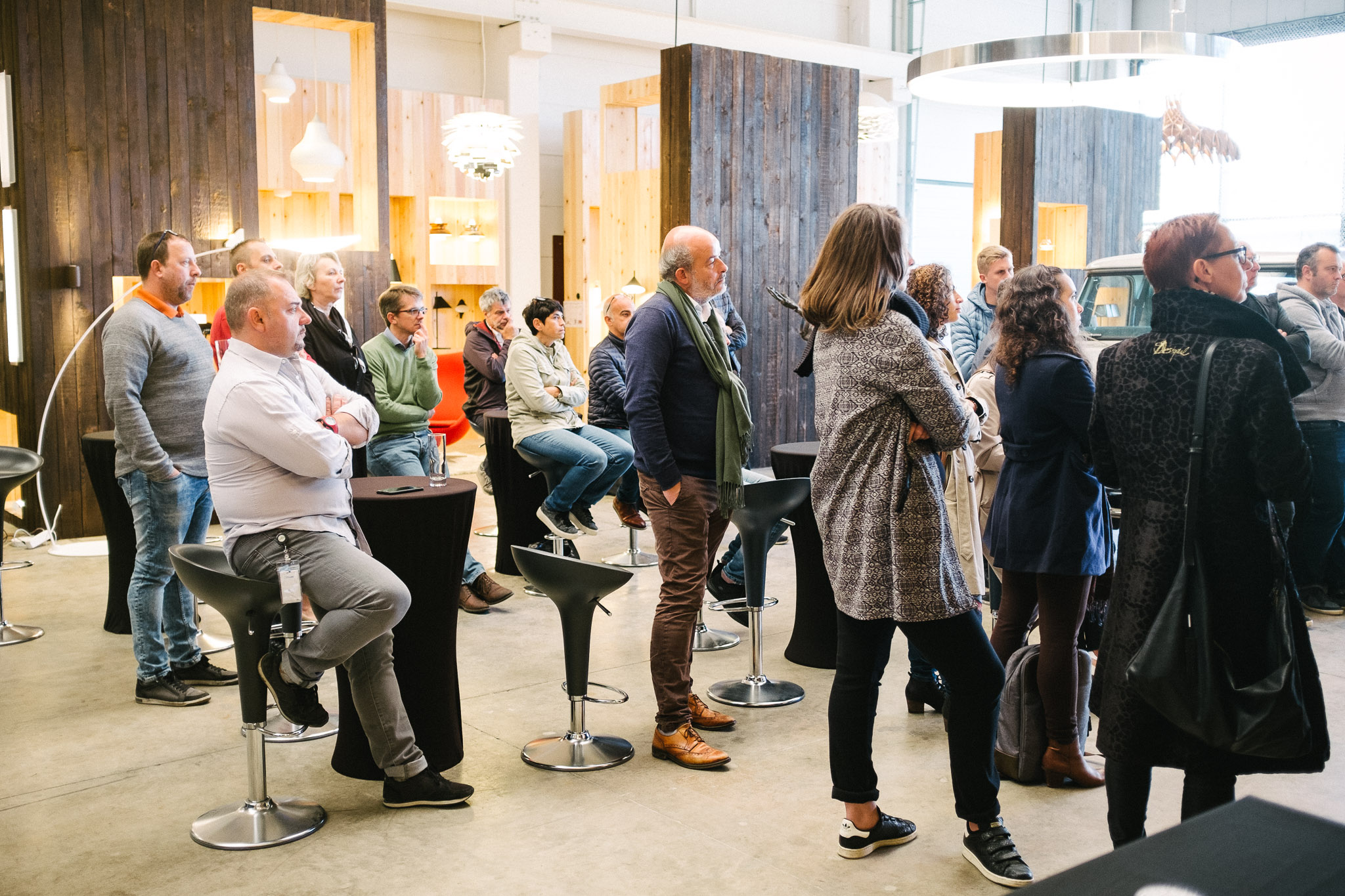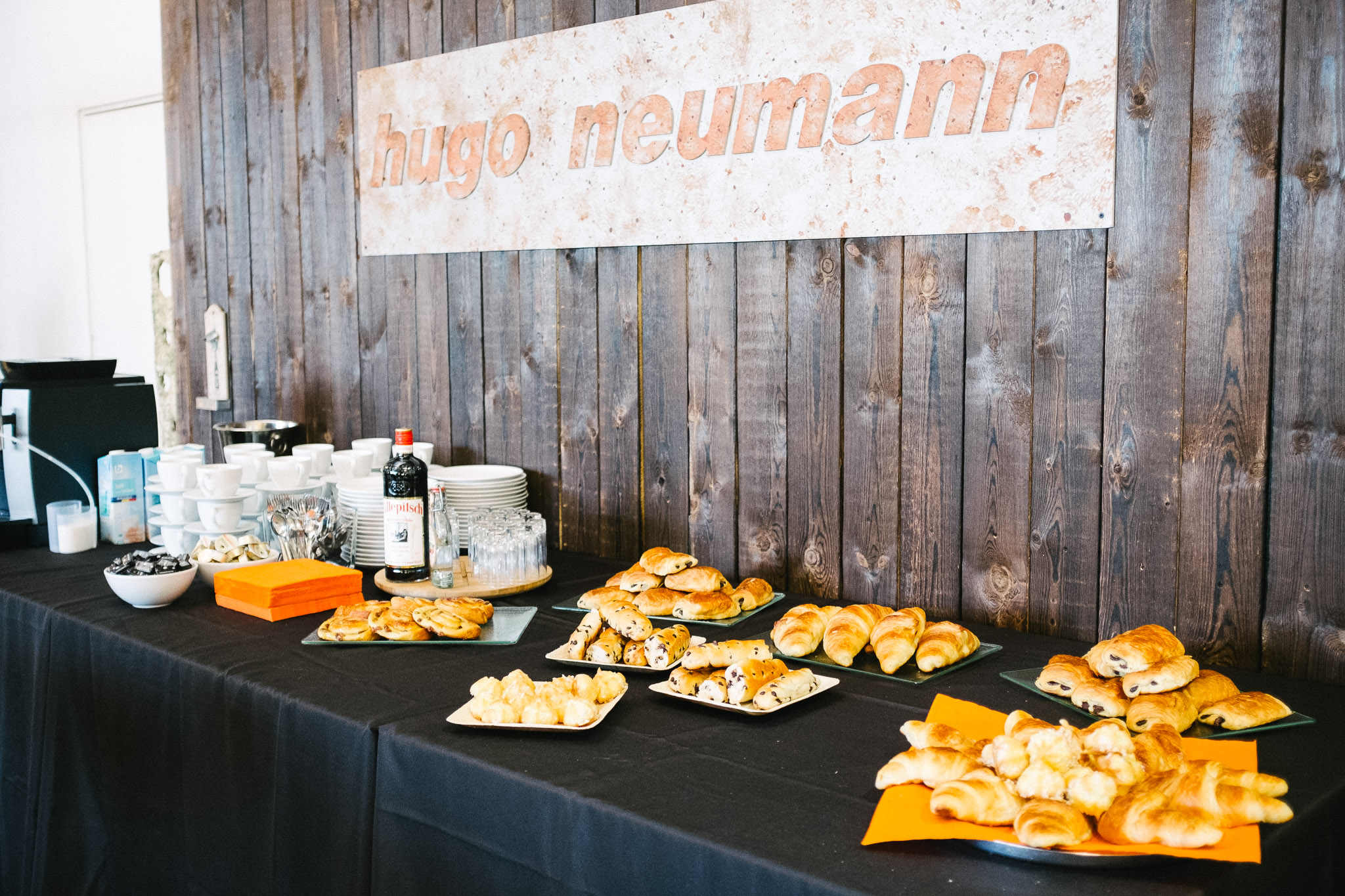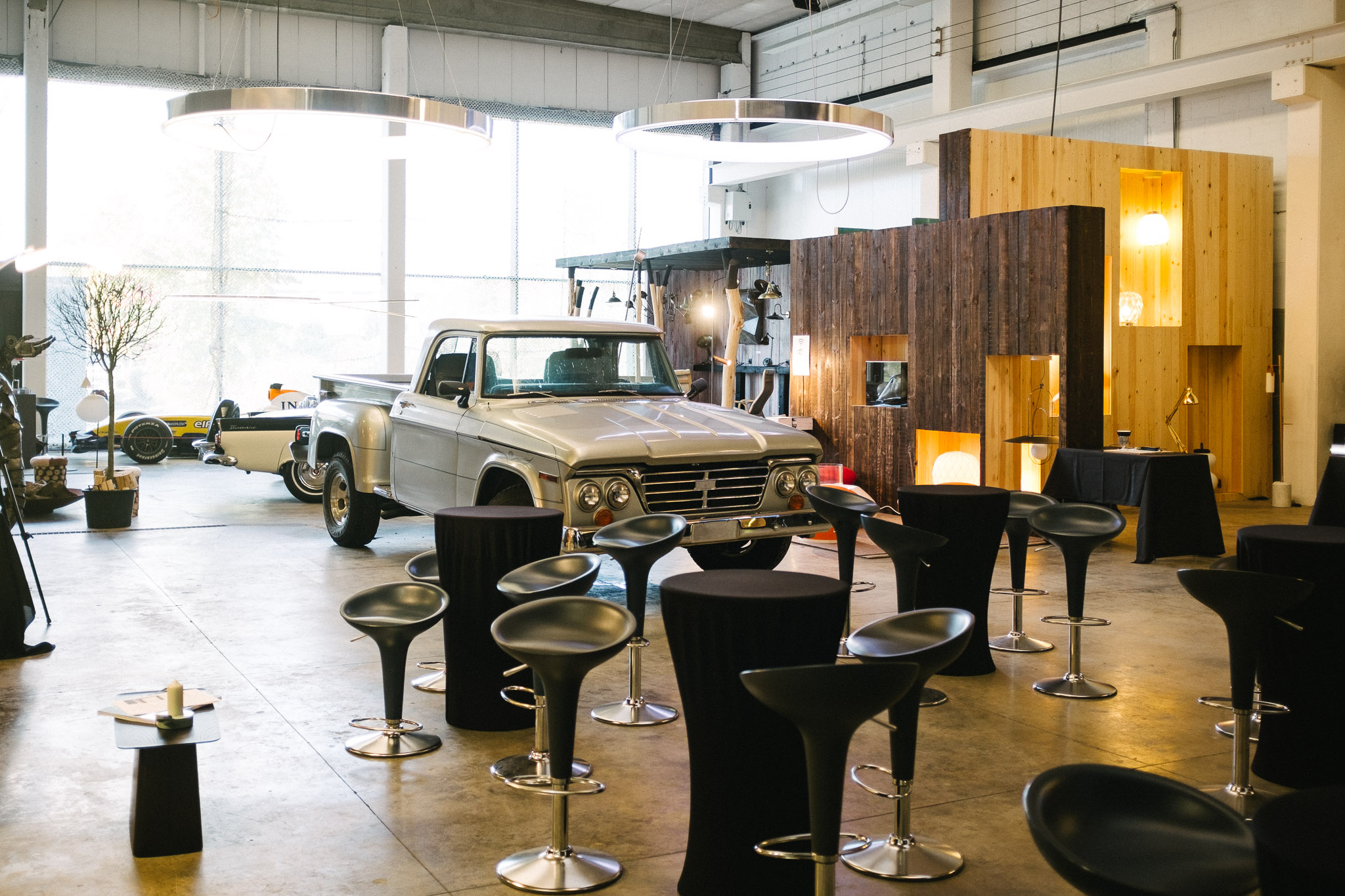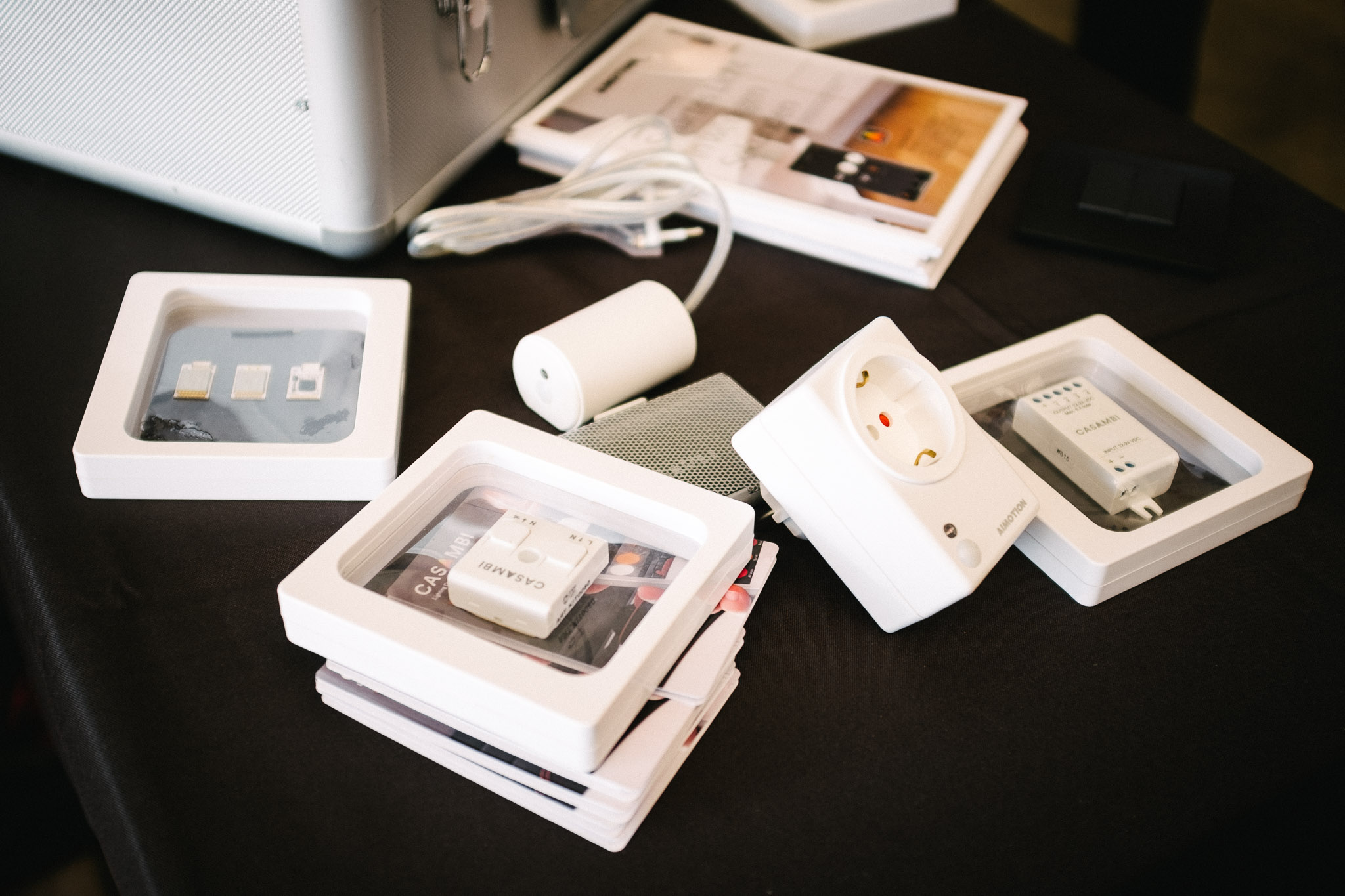 Light Passion Academy
The world of light is constantly changing.
With the arrival of the LED, our sector is developing at the speed of light!
The Hugo Neumann team must constantly keep up to date with these technological developments, and not just those from the manufacturers we import.
By participating in fairs, seminars, "Webinars", not to mention the tests performed in our facilities with the main innovations of our manufacturers,
we stay at the forefront of information.
This constant training is our strength and we want to share it with the professionals of the world of architecture.
All year round, we will organize a number of workshops around specific subject about light and its control.
If you are an architect, an engineer, electricians, decorator or just a company in need of light tools, our academy is for you!
To become a member of our "Light Passion Academy" and to be informed about our activities,
we invite you to complete the questionnaire below:
Hugo Neumann was created in 1928. We are specialized in artificial lighting solutions.
Whether natural or artificial, light is to architecture what it is to photography (φωτoς, photos : light ;  γραφειν, graphein : to paint , to draw, to write): it is both an ultimate goal in itself and an extraordinary means to reveal shapes, create contrast, drive people's attention and behaviors. Eventually, lighting can achieve much more than just creating atmospheres. It is a true and subtle means of communication – a real media.
This basic principle makes us stand out from many actors in the lighting industry, who tend to limit the issue to two things: aesthetics and technical performance… period.
Many actors in the lighting industry tend to limit the issue to two things: aesthetics and technical performance… period.
We believe in a "third dimension of light" – "The Light of the Third Kind" –  a wider, more complex, yet more interesting perspective, we think. A scope where lighting issues become brilliant solutions – both literally and figuratively. And this, not only aesthetic or performance wise, but also in terms of ease of installation and maintenance (or absence of maintenance), sustainable development, rational consumption, optical quality and maybe even more importantly, in terms of perception one can have of an architecture (and consequently of its occupiers), through a particular use of lighting.
This philosophy continuously underlies our work tools and the choice of brands we work with - brands characterized by a high degree of specialization: we want to be able to have as comprehensive an approach as possible when it comes to artificial light, allowing us to cover the very different applications that can be had, while keeping this specialist approach that we hold dear. Our solutions are either dedicated to a particular field of application (retail, office, entertainment, broadcast, art exhibition, museums, hotels, industry, outdoor architectural, public...), or to a particular technology (LED technologies: white light -fixed and dynamic-, dynamic RGB, even RGBW, Remote & Wireless Controlled Lighting, indirect light, etc.). Most often, it is an approach that combines both.  In concrete terms, we combine two activities that complement each other: consultancy via our design office and the exclusive import of specialist brands.
In our approach, the content prefigures the form, which Victor Hugo rightly said is "the bottom that rises to the surface".